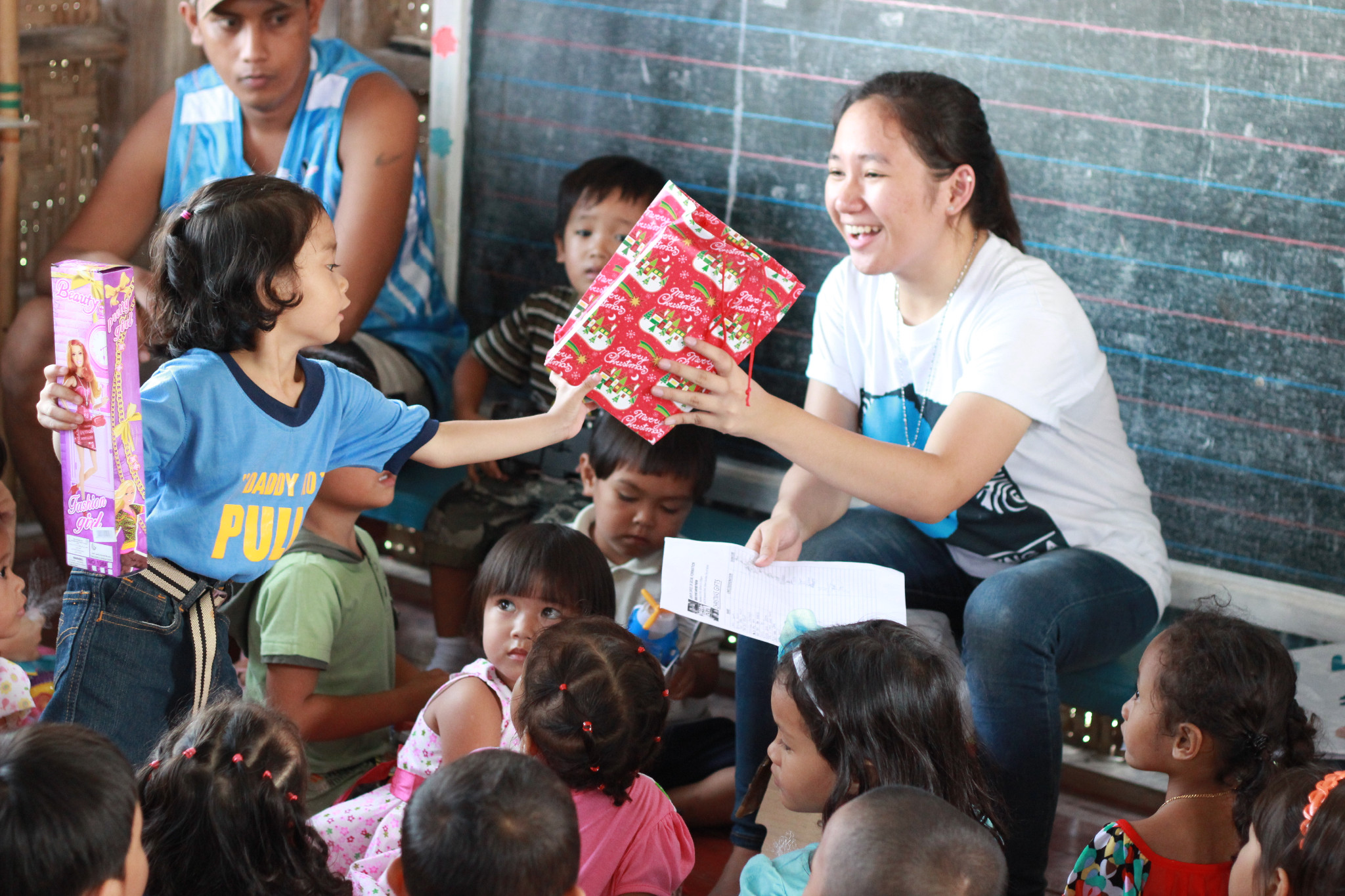 Student Servant Leadership Program
The Student Servant Leadership Program focuses on developing students and student organizations to serve as collaborators in the work of spreading social awareness and social involvement in the Ateneo community:
Volunteer Organizing and Formation Program
This program manages and trains a select group of student volunteers to be partners-in-formation, especially in raising the social consciousness of the Ateneo studentry.
Assistance to Socio-Civic Clubs and Other Campus Organization
AOSF handles the formation of student leaders of socio-civic clubs under the umbrella organization PULSO, now called the Makabayan. Trainings and formation assistance are also extended to leaders of other student organizations to mold them, and through them reach their own club members.
Coordinator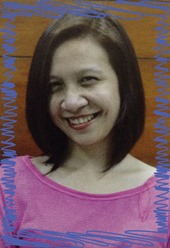 Ms. Janice Yap-Camañan
Program Officer
Mr. Dyester G. Abo-abo
Contact Details
Telephone: +63.82.221.2411 local 8329