The
Arrupe Office of Social Formation
is the social formation arm of the Ateneo de Davao University. It is responsible for developing students, faculty, and non-teaching staff to be leaders in service of the marginalized and the vulnerable. The office is also responsible for the promotion of faith that does justice following the teachings and examples of Christ and the spirituality of St. Ignatius.
The Arrupe Office of Social Formation is previously known as the Social Involvement Coordinating Office or SICO.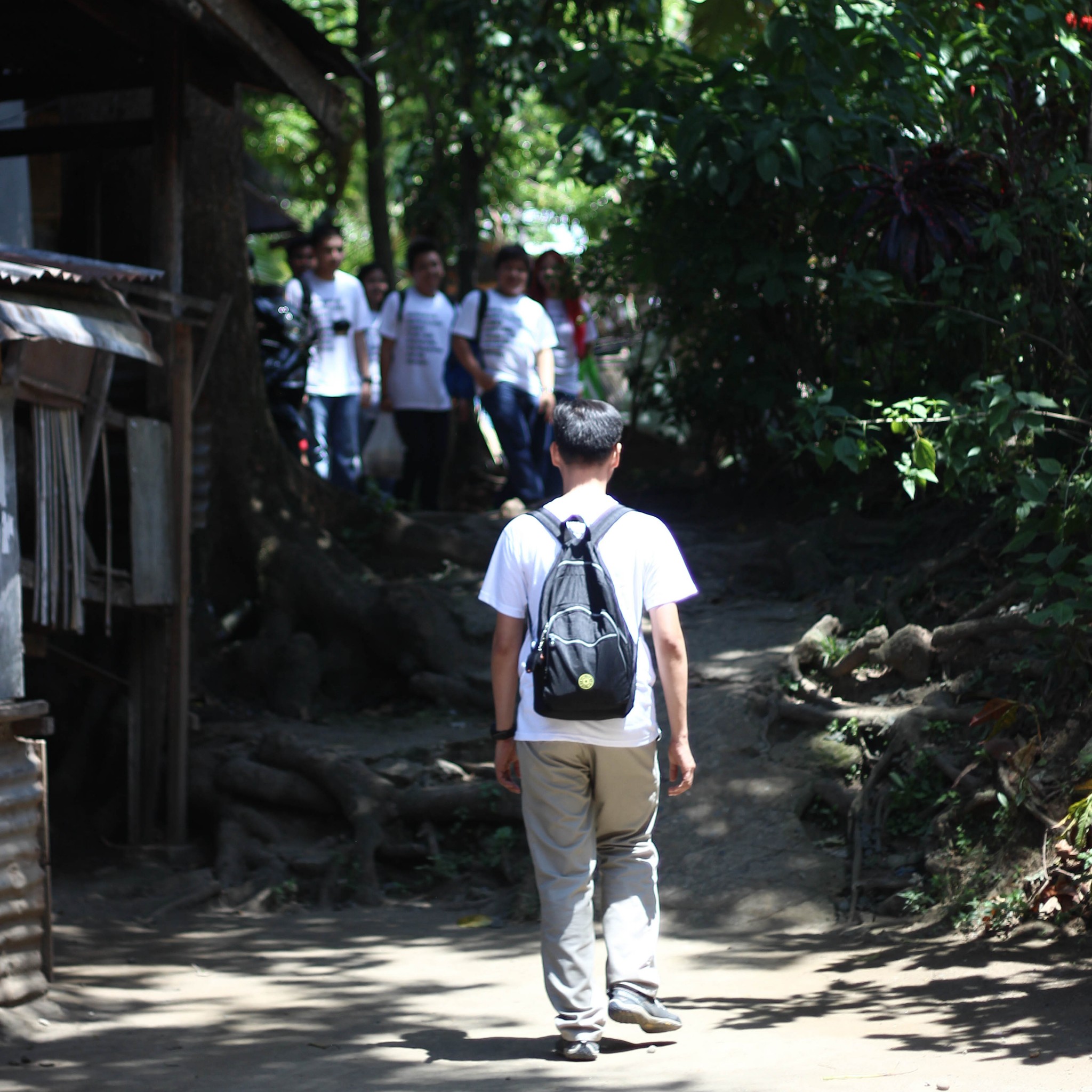 FIRST YEAR
DEVELOPMENT PROGRAM
The First Year Development Program (FYDP) helps first-year students respond healthily to the challenges o their transition to university life, through the inspiration of St. Ignatius' person and life journey.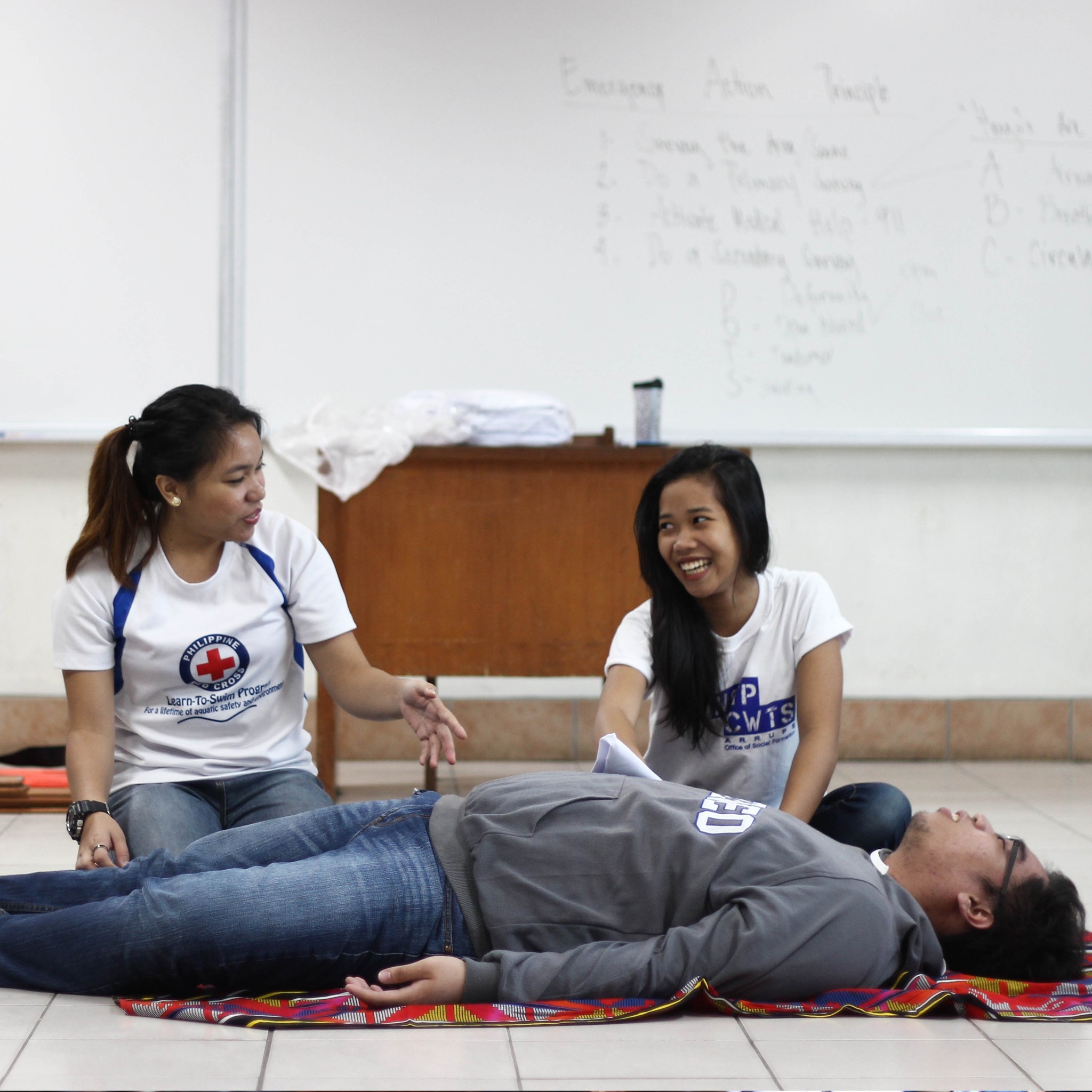 NATIONAL SERVICE
TRAINING PROGRAM
The Civic Welfare Training Service (CWTS), one of the 3 components required of private tertiary education under Republic Act 9163, is a yearlong program that prepares second-year students to contribute to the general welfare of local partner communities.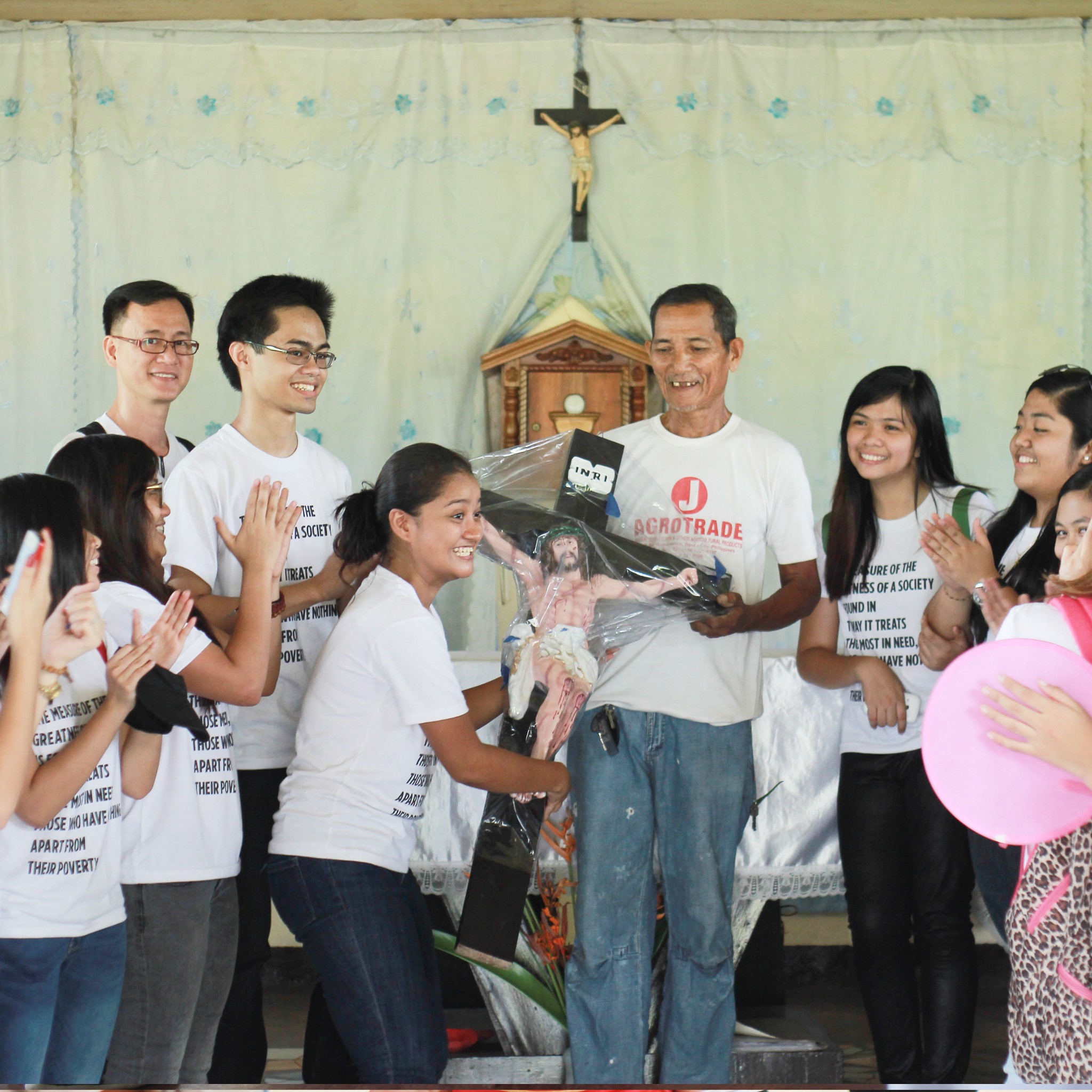 SERVICE-LEARNING
PROGRAM
The Service-Learning Program (SLP) hopes to provide an avenue for third to fifth-year students to see the relevance of their academic learning to the call for social justice; thereby awakening in them a sense of mission.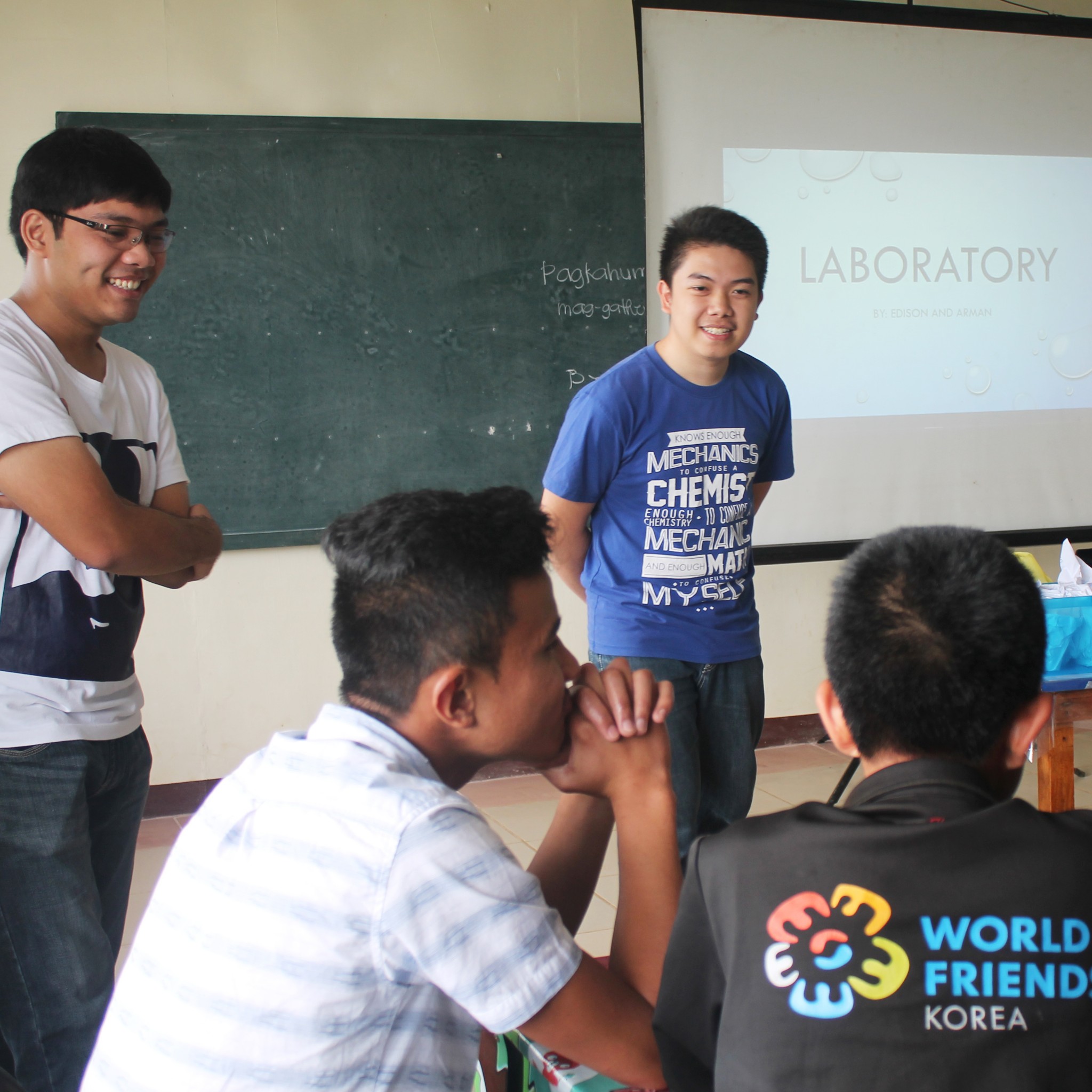 VOLUNTEERS & LEADERS ORGANIZING & FORMATION
The Volunteers and Leaders Organizing and Formation (VOLO) takes the multiplier model, focusing on developing student leaders and a core group of student volunteers to serve as collaborators in the work of social formation of the general student population and the community.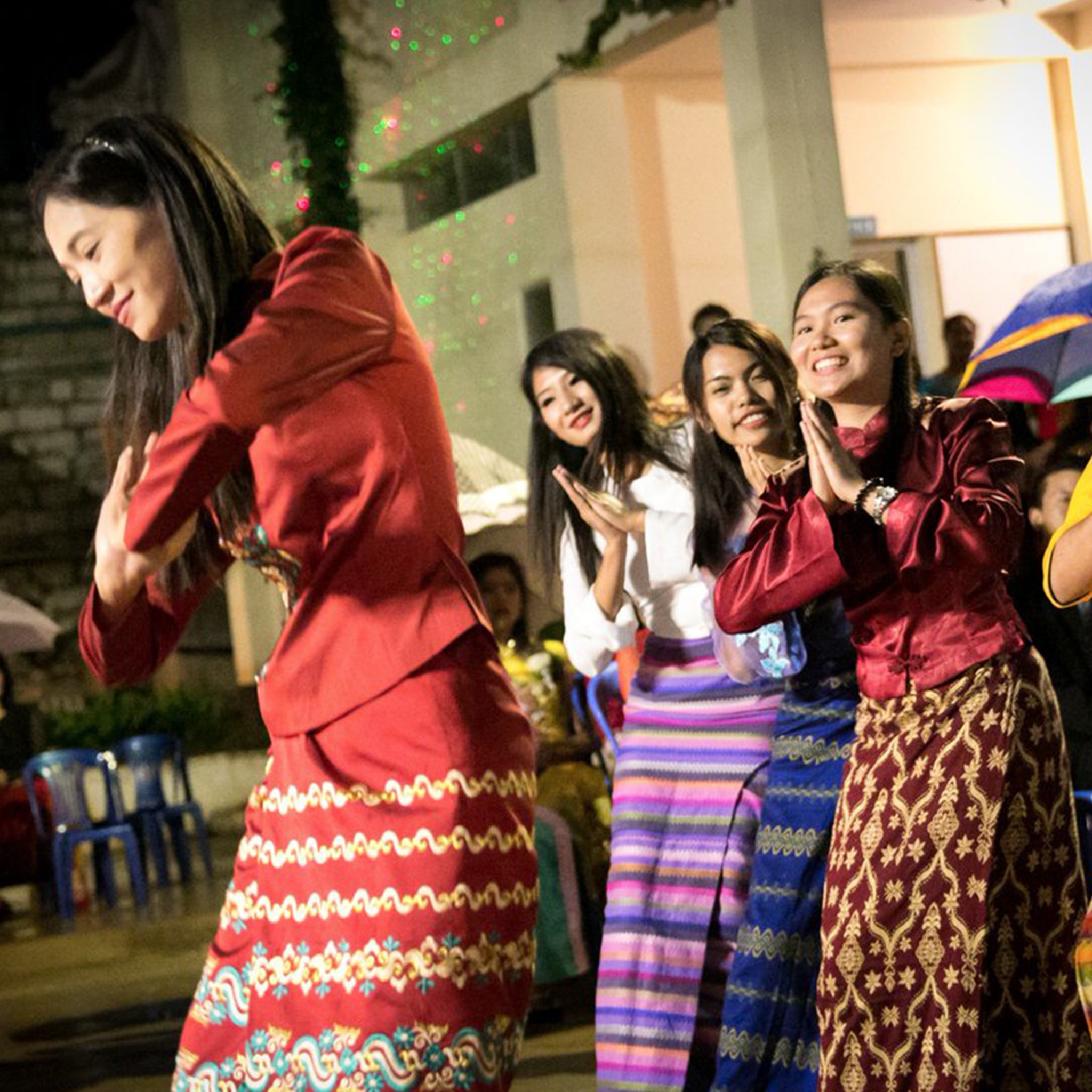 CARDONER VOLUNTEERS PROGRAM
The Cardoner Volunteer Program is a year-long volunteer service opportunity offered to both alumni/alumnae and faculty members of Ateneo de Davao University. The program seeks to strengthen the social spirituality of every Atenean, translated into volunteerism and service for and with the marginalized and vulnerable sectors of society.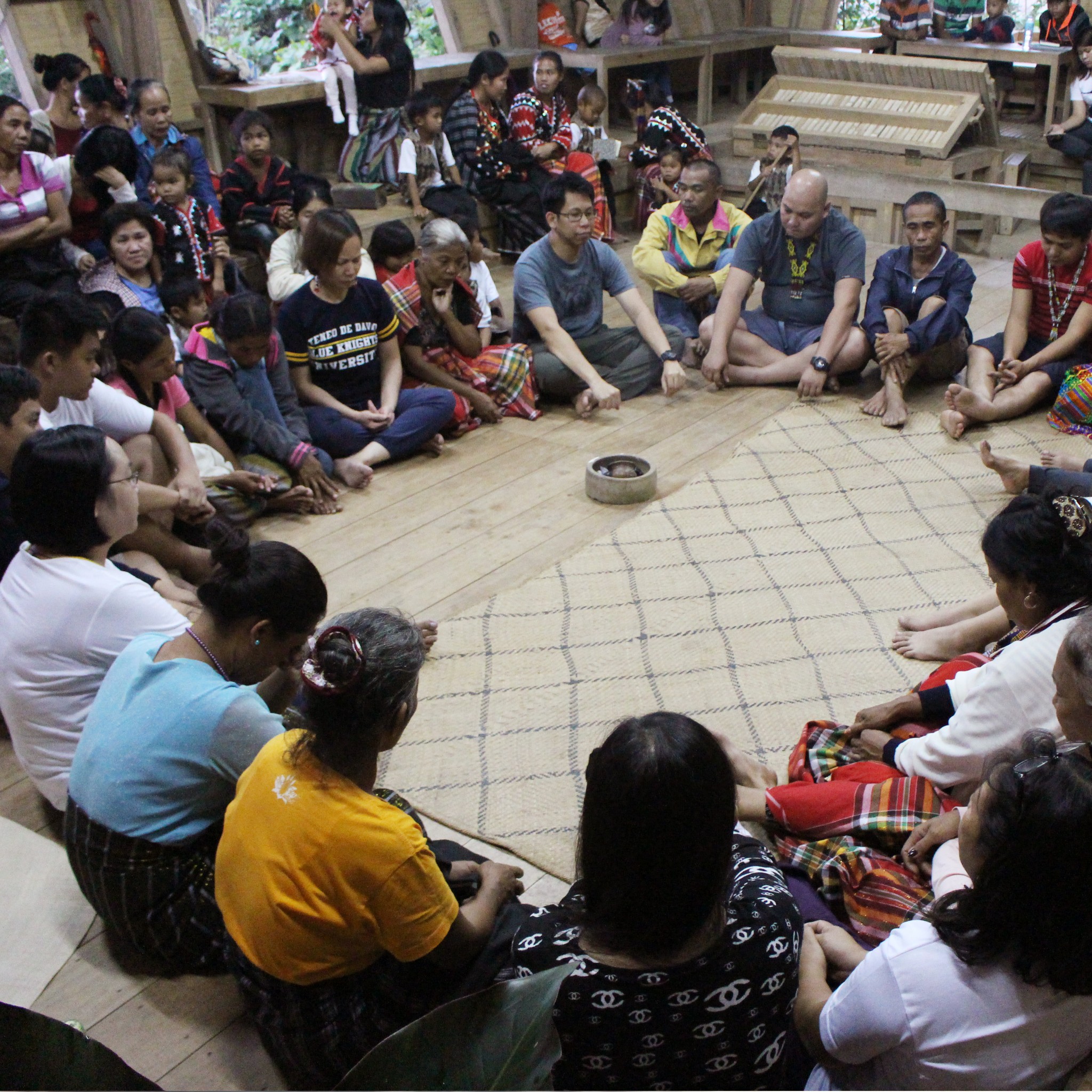 ARRUPE
IGNITE
Arrupe Ignite is a program that provides faculty and non-teaching personnel opportunities to make the social dimension of their faith come alive in their role as formators, guides, and sages fro Ateneo Sui Generis Leaders and in their caring service for the poor and powerless in the society.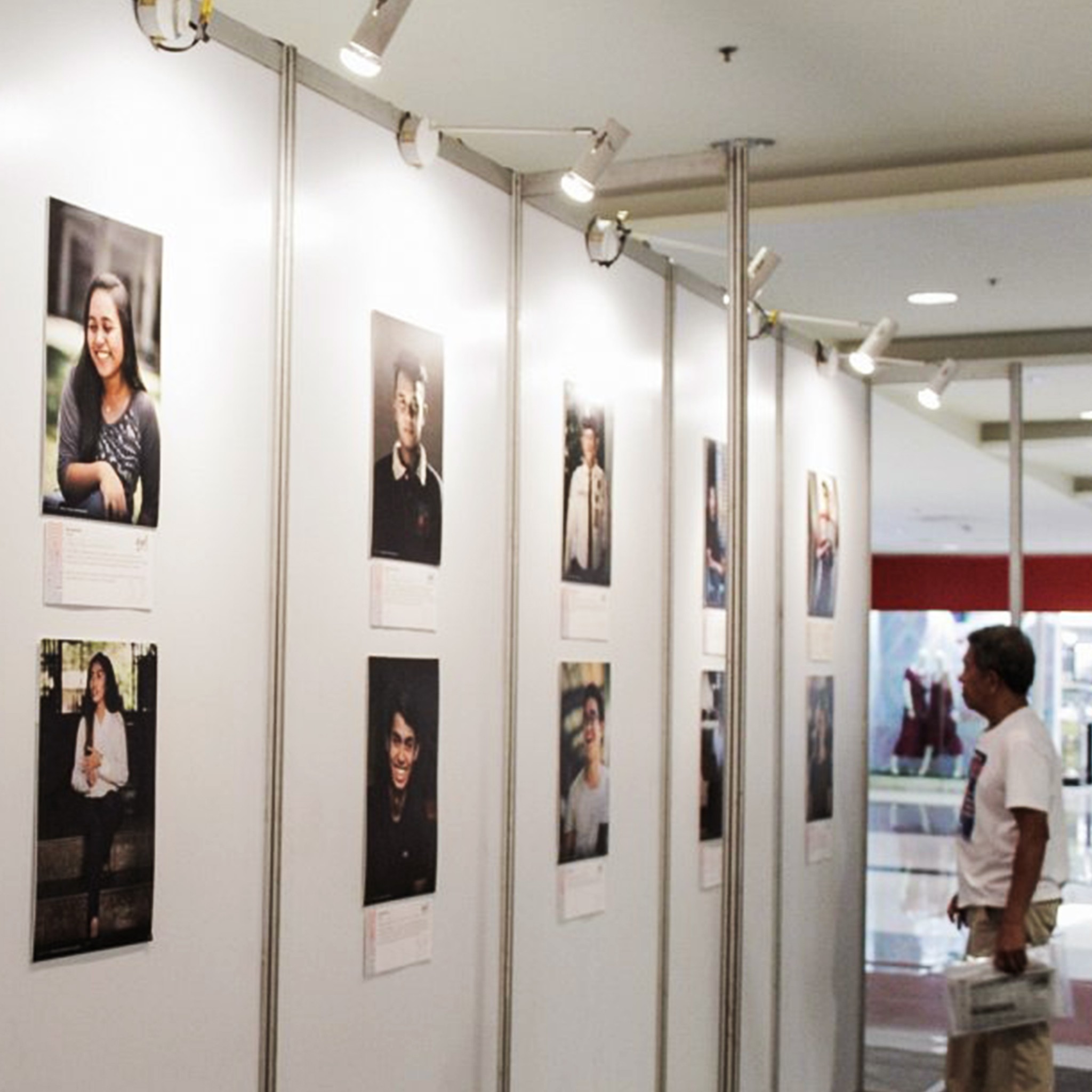 COMMUNICATIONS & ADVOCACY PROGRAM
The Communications and Advocacy Program (CAP), is a special program aimed at heightening social awareness through multimedia. It publishes Pakiglambigit, the official feature magazine of the Arrupe Office, organizes fora and symposia; facilitates social issues analyses and updates social information boards and the Office website.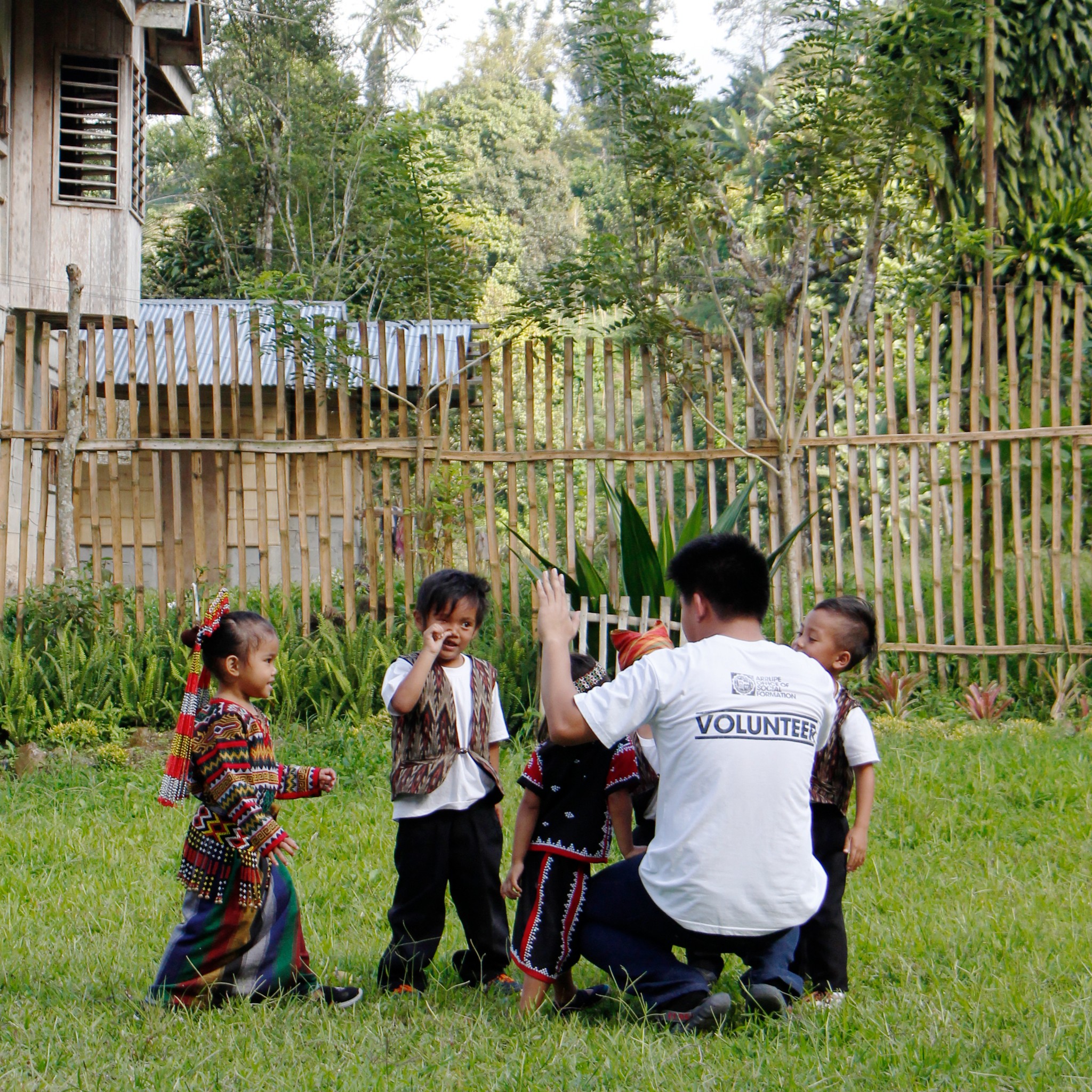 COMMUNITY ENGAGEMENT PROGRAM
The Community Engagement Program (CEP) is the support arm of the Arrupe Office of Social Formation tasked to facilitate all outreach and engagement related activities as a means of providing opportunities for social formation to students, faculty, staff, and alumni of the Ateneo de Davao University.
Only being a man or a woman for others can one become fully human.
Fr. Pedro Arrupe, SJ