AdDU Librarians return home after 1-month of volunteer service in Myanmar
June 4, 2018- Ms. Lorgina Samson and Mr. Dennis Moldes, two (2) of Ateneo de Davao University Higher Education Unit library staff, arrived today at Francisco Bangoy International Airport after a one (1) month volunteer deployment at St. Aloysius Gonzaga (SAG) Institute of Higher Studies in Taunggyi, Myanmar.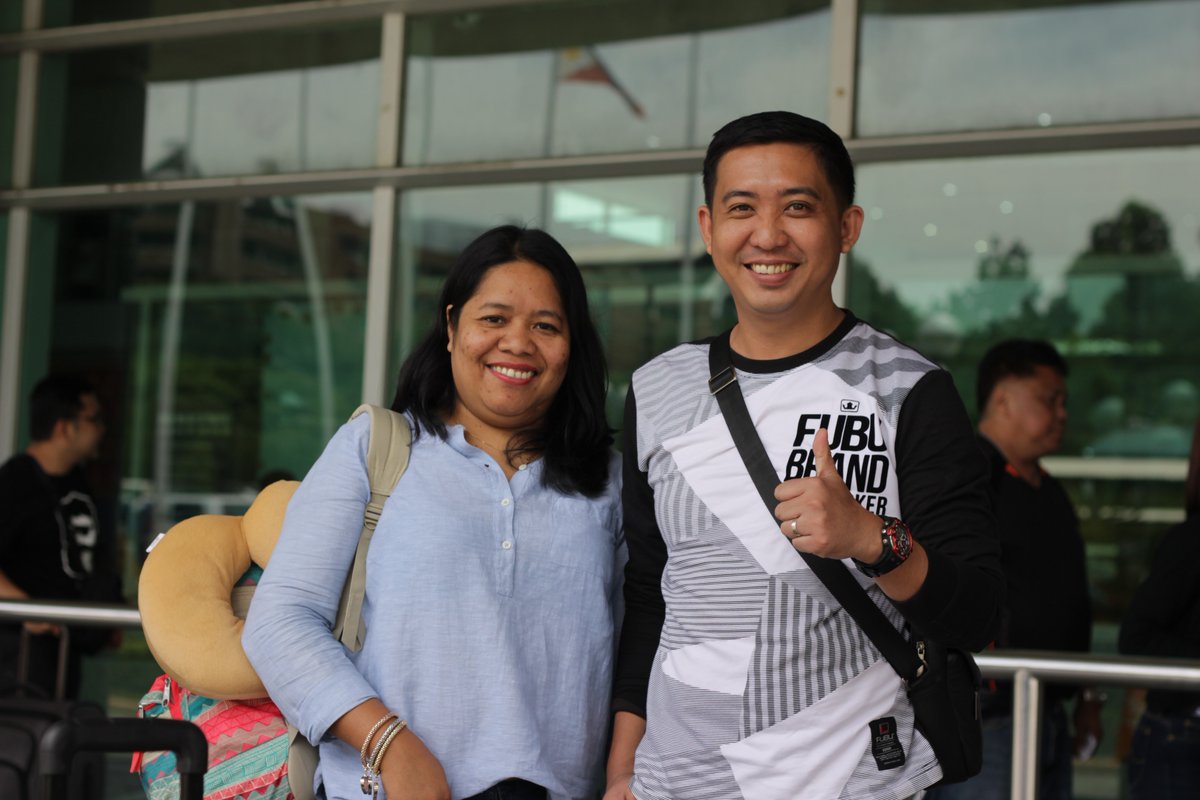 The Cardoner Volunteer Program under the Arrupe Office of Social formation recently organized a team of Auxiliary Volunteers to assist SAG in preparing and starting up their library operations. The scope of work ranges from (a) setting up a basic library system appropriate for SAG to (b) capacitating their staff and working students to run their library operations. Within a month, Ms. Samson and Mr. Moldes were able to install and activate a Koha Library Management System in SAG and conduct series of training on Basic Library Operations with topics on Encoding, Cataloging, Circulation, OPAC and reporting. With approximately 8,000 books and other reading materials, the SAG School Library now operates with almost the same system as what the AdDU Library is currently using.
This short-term project and volunteer deployment is in partnership and collaboration with the Office of the President, Office of the Academic Vice President, AdDU Libraries and Audio Visual Center, University Information Technology Office, Arrupe Office of Social Formation and St. Aloysius Gonzaga (SAG) Institute of Higher Studies
.