AdDU Football Team conducts Sports Clinic in Miarayon, Bukidnon
On June 1-3, 2018, the Arrupe Office of Social Formation in partnership with the University Athletics Office through its Football Varsity Team conducted a three-day sports clinic for aspiring athletes in St. Therese School of Miarayon. This was a response to a need to establish their football team in the said school.
Allyn Ravanes, Carlos Tagudin II, Aren Ramas, and Emmanuel Jose Collado were the volunteer athletes headed by their coach Will Ares Gonzales. Rick Inting, who is an Arrupe volunteer and a football athlete also joined the team in honing students' basic football skills such as ball mastery/control, passing, basic 1 vs 1 attack and defense, and group play. In the closing program, they have donated football shoes and ten (10) balls from the University Athletics Office.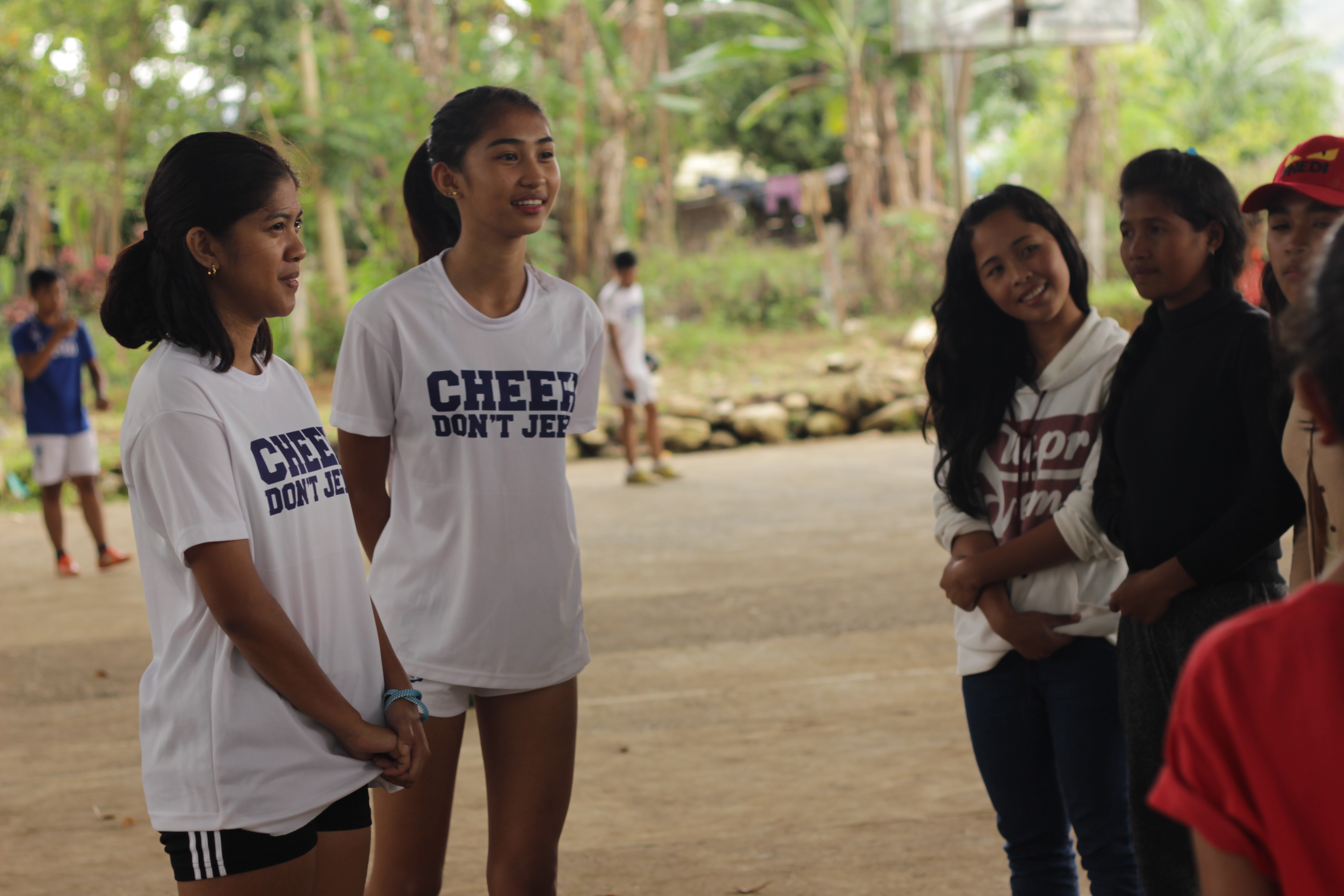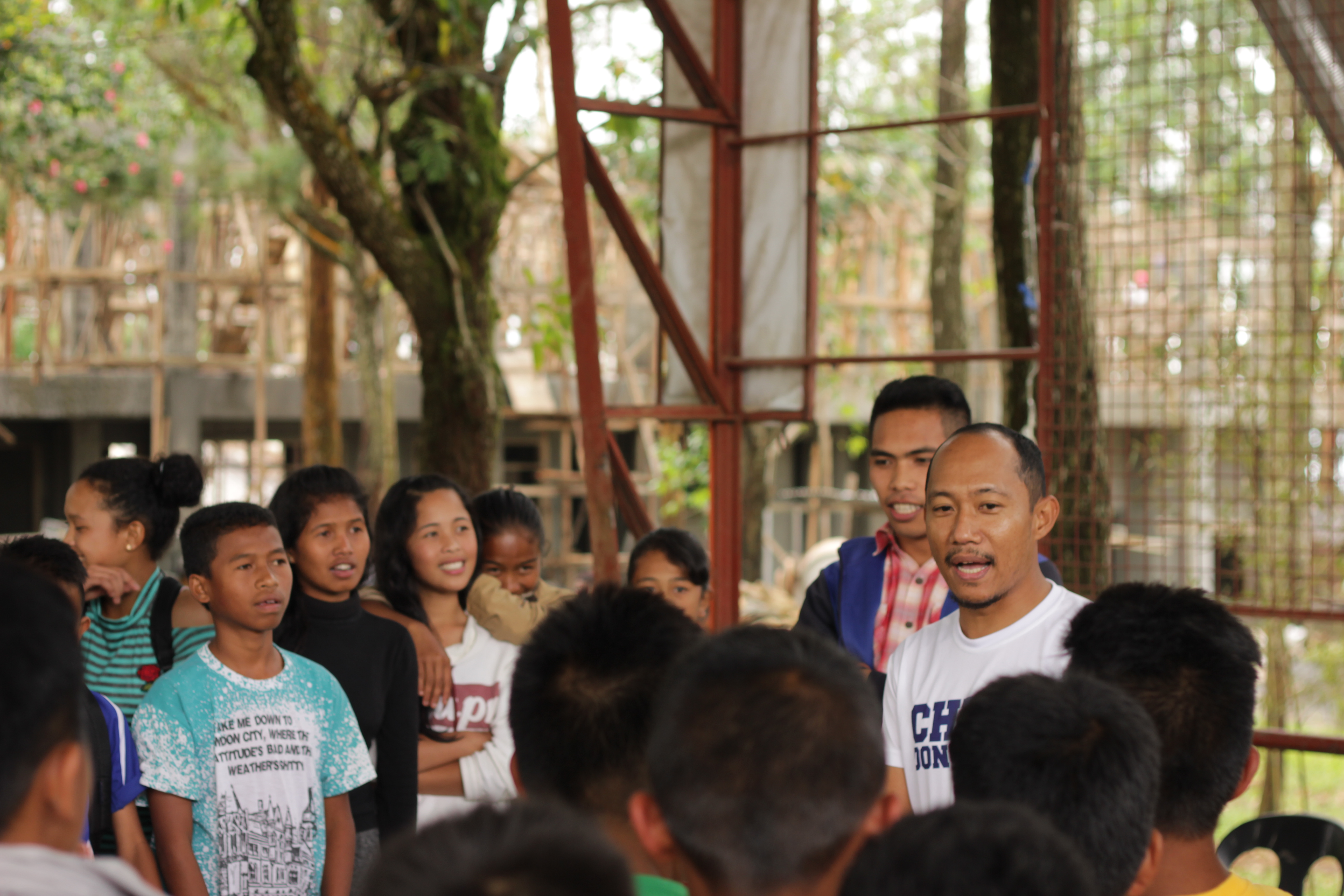 Apart from the sports clinic, the scholarship fund, from all the fund-raising activities of Arrupe volunteers, SAMAHAN, School of Engineering Student' Executive Council, and donations from University Publication Office, Entrepreneurship Department, University Athletics Office, Ignatian Spirituality Office, University Clinics, Finance Office, Office of the Academic Vice President-Special Projects, students, faculty and staff, amounting to Php 45, 000.00 was officially turned over to the principal, Ms. Ligaya Samontao of St. Therese School of Miarayon. This will hopefully benefit 17 Lumad scholars for the academic year 2018-2019.
The Ateneo de Davao Grade School Unit headed by its headmaster, Ms. Geraldin Libron, together with Ms. Eucelyn Ortiz and Mr. Ruben Mondejar Jr. , also officially turned over ten (10) karaoke sets, and boxes full of school supplies, water bottles, and clothes on June 2, 2018.
"Never give up and always be the best that you can be", Ms. Libron exclaims as she gives a message to the faculty, staff, and students especially the scholars of the Jesuit mission school.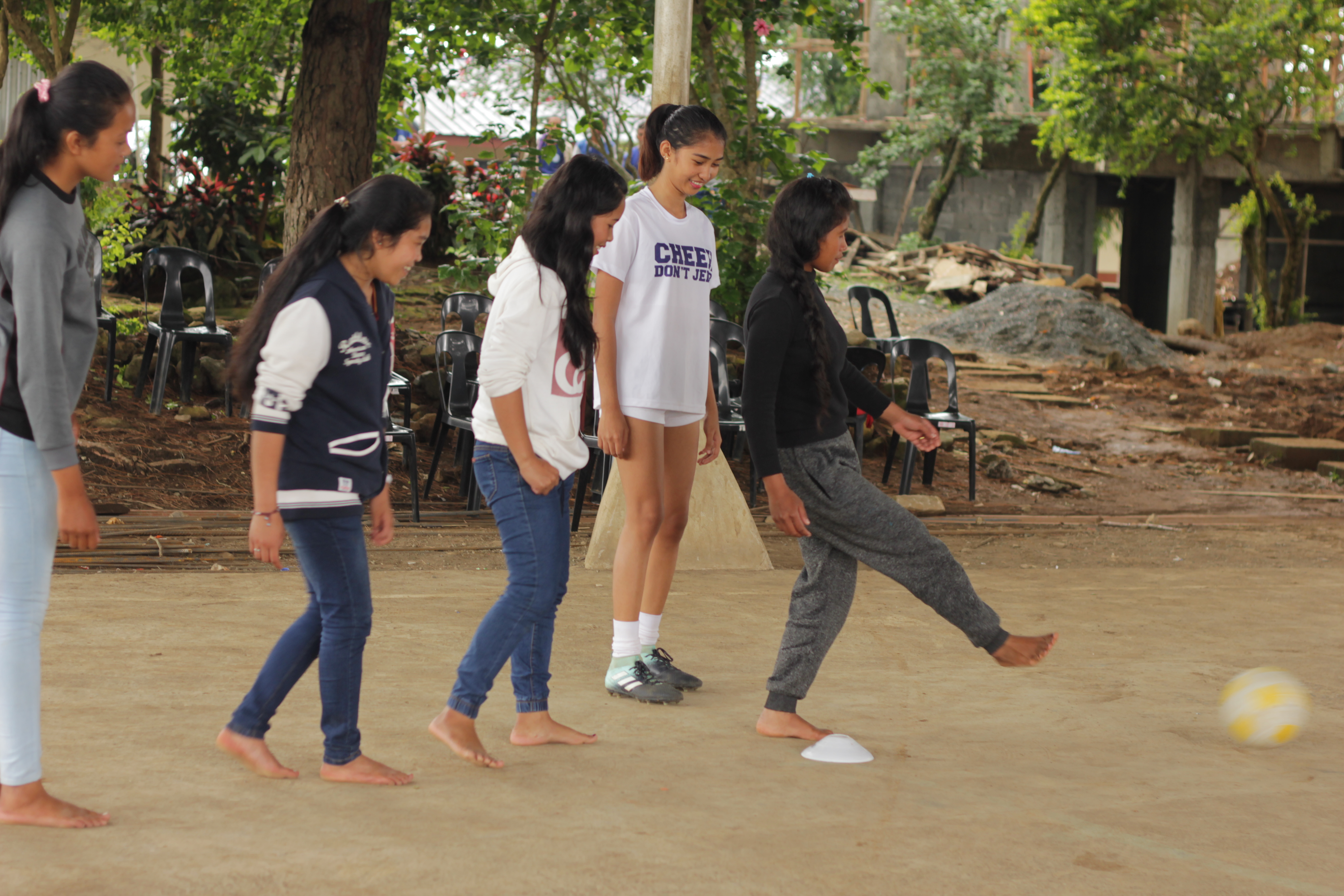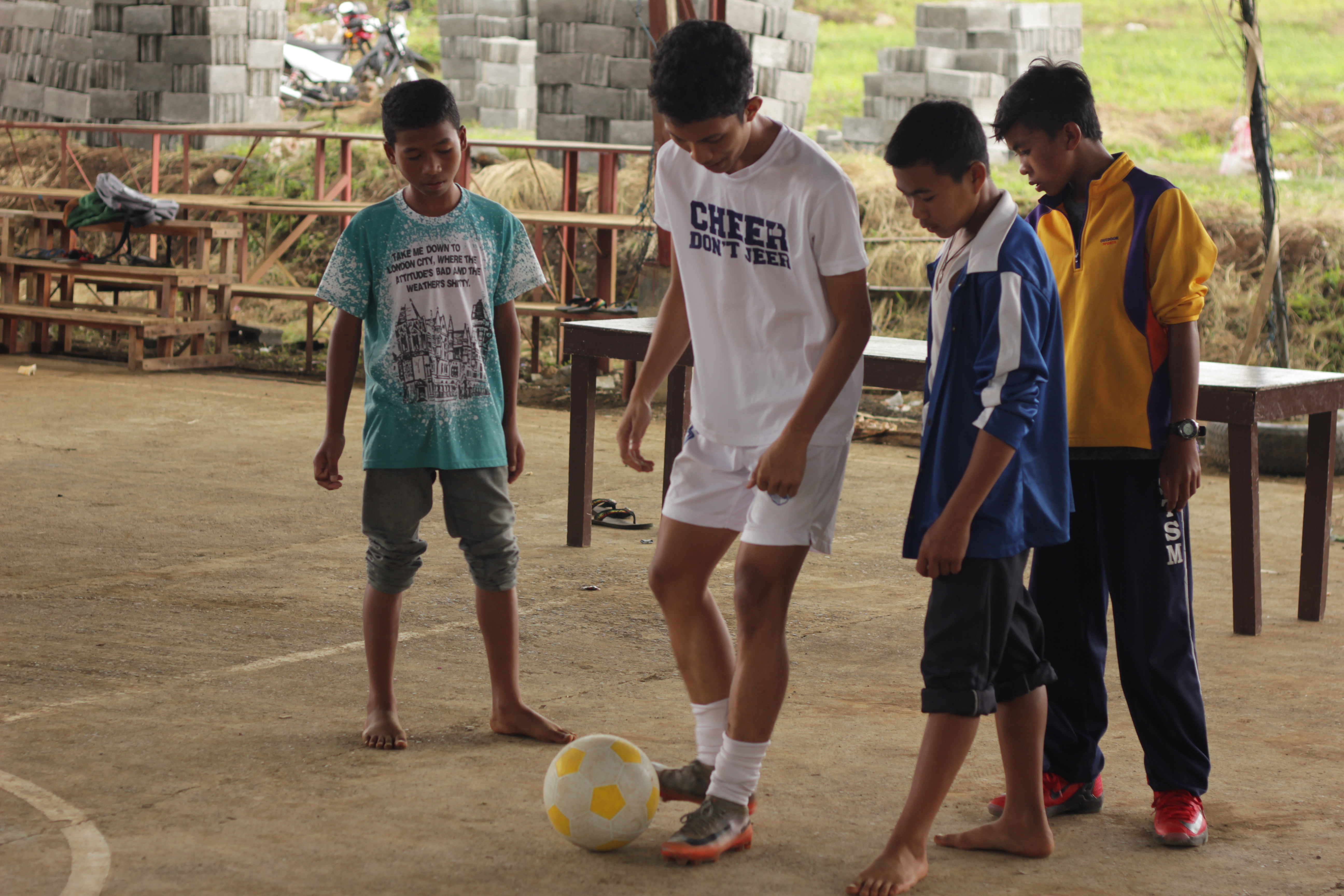 Last February 17-18, 2018, various student executive council members from Accountancy department, Humanities and Letters, and some Arrupe volunteers also worked together for the conduct of various students' capacity building activities and sessions on Basic First-Aid, Basic Disaster Risk Reduction and Management, Campus Journalism, Financial Literacy, Theatre Arts, Solid Waste Management, Laboratory Experiments.
All these are part of the year-long engagement of the Ateneo de Davao University for and with St. Therese School of Miarayon. The Arrupe Office of Social Formation continues to work and collaborate with different offices across all units of the university. PAGBABAHAGI will continue through the upcoming capacity building seminar/workshop for teachers and leadership training for students in the coming months.
---
For those who are interested to support this cause, or sponsor a Lumad scholar for only Php 3,000.00, donors may directly deposit their cash donation to the Finance Office through the account: DCB Pagbabahagi 7501-8147.
Article and Photos by: Precious Kyrie P. Undag